Elopement has a special romantic atmosphere around it. Running away to have a day for your couple is so exciting! Remember, no guests do not equal no fun. There are dozens of ways to make this day unforgettable.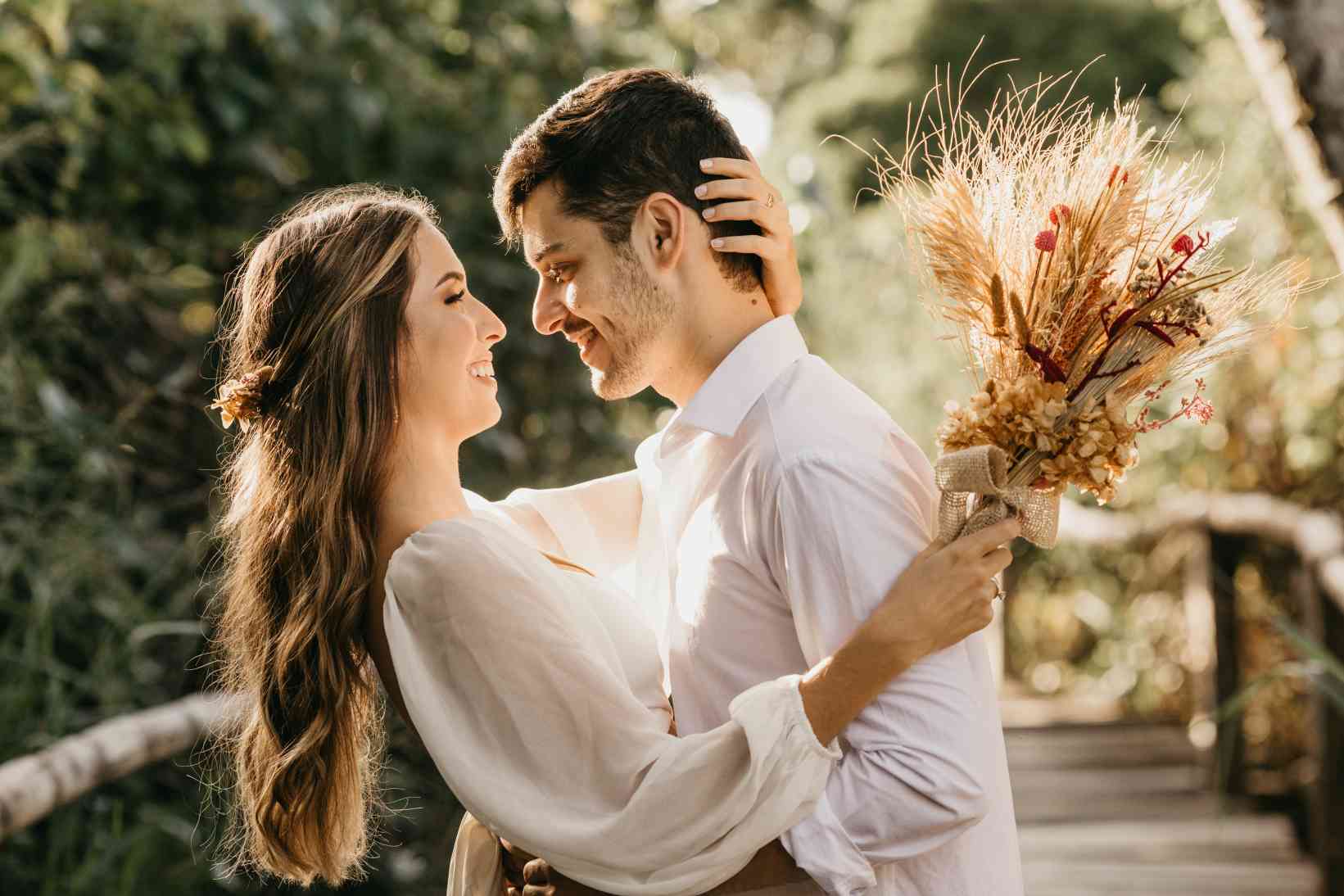 Below you will find 5 basic tips for having an amazing elopement day. 
Common courtesy
Being overwhelmed by their decision and checking the available elopement packages, couples simply forget to tell the families about it. Some of them also make this decision spontaneously, so it seems like there is no time for talking.
Although you do not owe anyone a pompous party, it would be good to inform your relatives and best friends about the way you would like to celebrate your love. A nice dinner for all your nearest and dearest people will help you to avoid hurt feelings. 
Also Read: Lip Injections: 9 Things to Know Before Getting Them
Documents 
Yes, while being spontaneous and romantic, elopement still involves paper issues. You need to contact local authorities to check what paperwork should be done and how soon you should do it.
If you are planning to elope in another country or another region of your country, even more attention should be paid to this question. As you won't be able to go home and come back within 10 minutes in case you forgot some documents. 
Budget 
Every couple has their own opinions regarding the appropriate elopement budget. If it feels like you do not have enough money to arrange the traditional wedding celebration, then elopement is a great option for you.
Do not be sad, having elopement does not mean you will have no celebration. In fact, it's quite the opposite. As you do not invest in a venue and catering for thousands of guests, then you can spend this money on advanced elopement packages.
It will allow you to deal with several things at the same time. Usually, the more expensive package includes services of various vendors. 
Concept 
The main advantage of elopement is the opportunity to choose any concept you like. Vintage, classic, extreme – whatever you like.
The only thing you need to keep in mind is the ability of your photographer and officiant to reach the chosen location. 
Also Read: How To Take Care Of Your Skin – Here Is What You Need To Know
The newlyweds image 
Elopement also frees you from the traditional wedding gown and black tuxedo. Still, you probably will not consider jeans and t-shirts for this special day.
Then you can choose whatever you think is festive enough. Depending on the concept, you may choose romantic outfits for the beach wedding or colorful ones for vibrant and emotional event. If you like it, nothing will stop you from wearing it.