In this article, I will share some information about the model and actor Shiv Khanna. He is a very hard-working personality. He is also the founder of Khanna Casting & Films.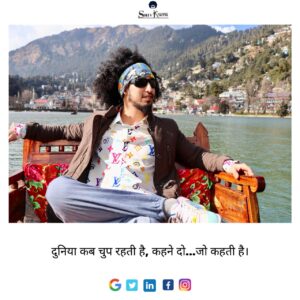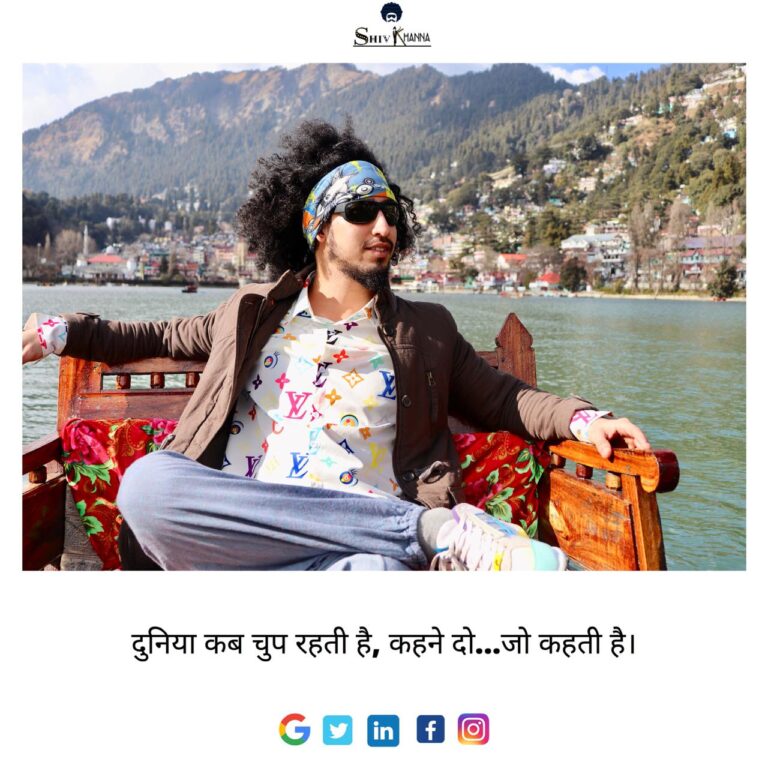 Shiv Khanna is not a new name in the field of modeling and acting. He is a model, actor, casting director, and producer. Shiv Khanna has worked for many commercial TV ads. You may watch his ads on TV and social media. In 2015, he started his own ad agency Khanna Casting & Films.
So today in this article, we will discuss something more about Shiv Khanna.
Shiv Khanna was born on 11th September 1995 in Delhi India. And now he is 25 years old.
Shiv Khanna is nowadays busy with the selection of cast of many feature films. On asking in spite of being an actor what drew him towards the unrewarded and uncredited job of Casting Director, he says ' It is talent, I genuinely admire talented people and I like to help people in getting their goals. And that is the reason I started Khanna casting and Films." Asking about what is the criteria that he looks in a person when he is taking auditions Shiv Khanna replies " I prefer people who have done their homework well, people who pay attention and are ready to learn at every stage."
Acting Career
Shiv Khanna started his acting career from the age of 15 years. And after that he never looked back. And grown step by step. In the starting days of his career, he started as a model representing various top brands & designers doing ramp shows, photoshoots, & print shoots among the multitude of other activities. He worked very hard to get more work in his field. Shiv Khanna has worked for Pepsi, Vodafone, Go ibibo, Spice Jet, Swift, Amazon, Taco Bell, Housing.com, Redmi and many other campaigns of public awareness of the Delhi Government. He also played a very good role as an assistant creative director of hit Bollywood movies like Dangal, Half Girlfriend, & Veere Di Wedding. Shiv Khanna played a significant role in the movie Paharganj. He also acts as a consulting partner for many TV shows & is an internationally acclaimed talent.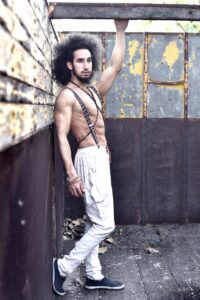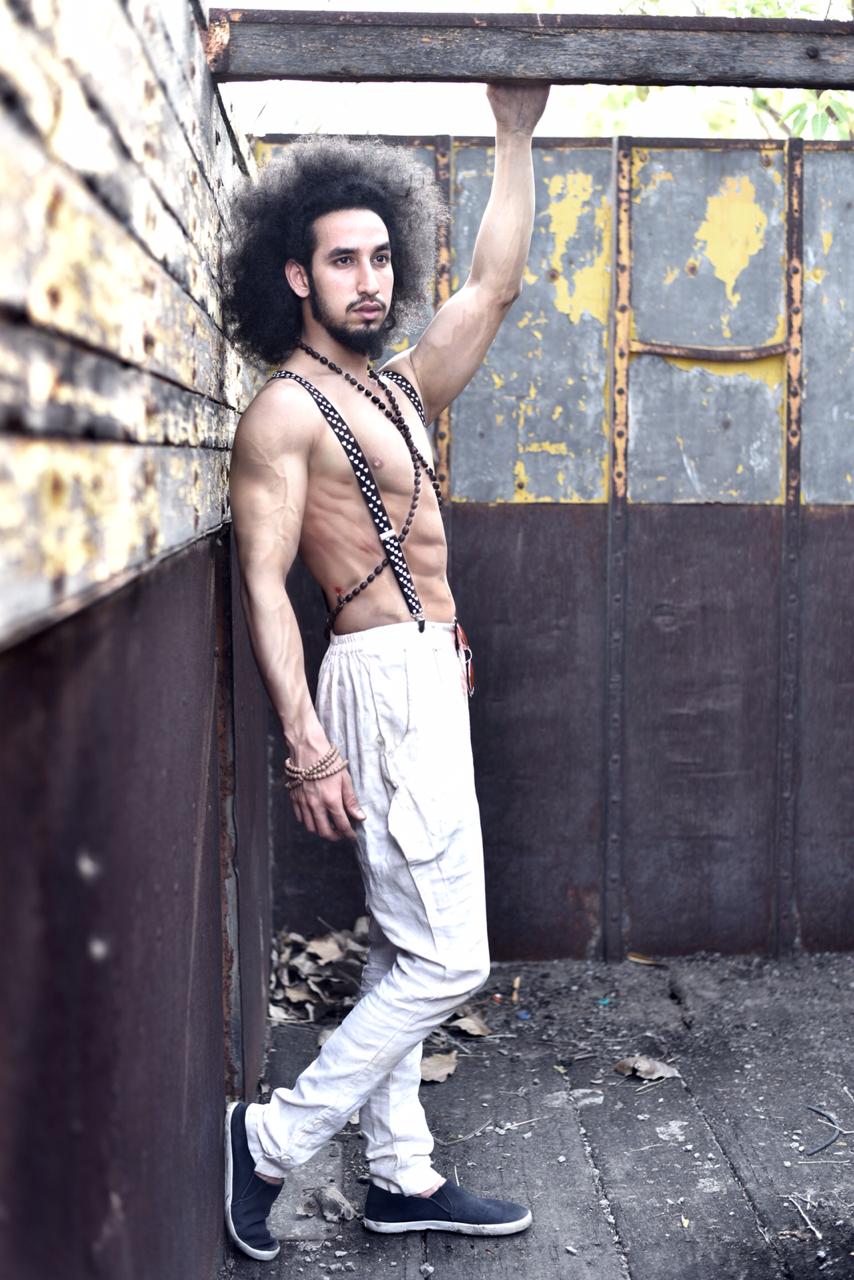 Casting & Ad Shoots
Shiv Khanna has worked with top global brands like L'Oreal, Uber, Sony, BMW, Dominos, Sony Bravia, PC Chandra Jewellers, Czar App, Tea a me, Kidzania, Horlicks, Nestle Coffee, Olive Oid, Rooh Afza Zomato & Kent. He has also casted various movies, ads, & promotional campaigns. For Instance, the casting for Kent's CamEye & 'Hum Bhi Akele Tum Bhi Akele' Half Girlfriend & Veere Di Wedding movie were done by Shiv Khanna & his team (Khanna Casting & Films).
Some answers from Shiv Khanna
How to become an actor?
You need to be a real hero in your life. Never compare yourself with others. And always go for auditions. You need to be a unique personality. And make sure you are very punctual for time. This is very important.
What is the routine of Shiv Khanna?
Shiv Khanna wakes up at 7 'O' clock. And take some hot water. And then go to the gym. He did a very hard workout in the gym.
He eats only healthy food like chapatis, boil daal, green veggies, milk, black coffee, fruits, etc. Shiv Khanna also does meditation to be meatal healthy.
Conclusion
Finally, I hope you got information about Shiv Khanna Founder of Khanna Casting & Films. He is a very hard-working personality. Thank you for reading this article till the end.